Fun, Engaging, Interactive Training That Delivers Results!
We are 100% committed to providing you with a thriving Learning Experience that will empower you to release your full potential.
Training For Success Learning Management System (TFSLMS):
Create a gold-standard learning experience for your employees, improve efficiencies and reduce training costs with Training For Success LMS (TFSLMS).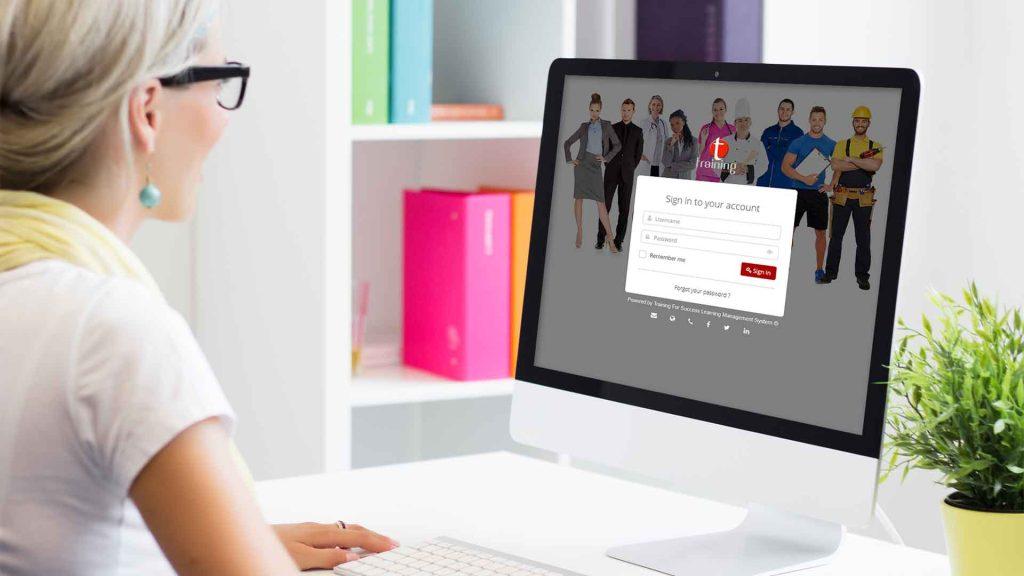 Virtual, Online, Self-Paced and Classroom Internationally Certified Job-Focused Courses:
Our job-focused Train the Trainer, Leadership, Communication Skills, Emotional Intelligence, Customer Service, Manual Handling and Airline and Travel Industry Courses are internationally accredited, fun, engaging and interactive. 
Internationally Accredited Online Dangerous Goods Awareness Training for Airlines and Airport Staff:
Accredited Online Dangerous Goods Awareness Training ICAO Categories 7-17 for Pilots, Cabin Crew, Airport Passenger Handling and Airport Security Screening Staff.
Our Airline, Travel Industry and Hotel Courses form an integral part of the Curriculum of our College Partners in Ireland and overseas.
What a wonderful course. It was my first time doing an online course and was unsure about same. Having completed Trainer the Trainer with Frances, I only wish she did more similar type courses. Her training was superb. Her can do attitude is infectious. At times I felt it was like one to one training. Doing the course online was fantastic in its versatility. I was able to do the course at a time that suited me. This saved me from having to take leave, or travelling to do the course, which in itself saved time and money.
I found Training For Success a really great company to study online with. I have completed various courses online but I found their Train the Trainer course was set out brilliantly. It was really easy to follow when you were studying from home. The tasks & exercises made sure you could apply what you have learned as you go along. Frances and the team gave useful feedback throughout and I really enjoyed the Assessment Day at the end. I can highly recommend them and would happily take another course with them in the future.
I found Training for Success very professional and thorough in all my dealings with them. The course content was well laid out and the feedback from the tutors was very good. Although the course was mainly online, Frances went to great lengths to maintain personal contact with me all the way through. Thanks for all the help. Best of luck with your future courses.
I couldn't be happier with the result, and it's due in no small way to the support of you and your team throughout the duration of the course, as well as the excellent content of the course itself. Unlike a lot of distance learning/online courses, I really felt like I was dealing with human beings that were always happy to help. The experience I've had with your course has genuinely encouraged me to pursue a career in training. So thank you again.